About Us
Meet the Team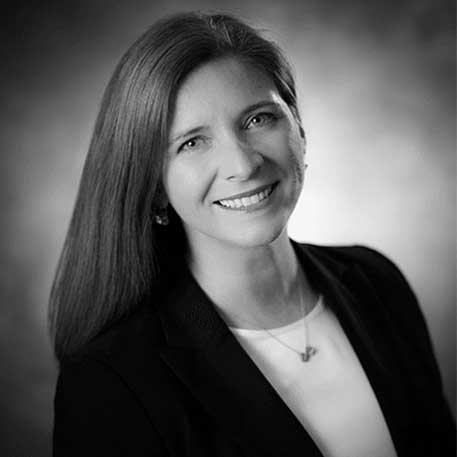 Marianna Batie, Esq.
Attorney
Phone:
443-856-4676
Email:
marianna@batielaw.com
Marianna is an Eastern Shore native who has practiced at the largest law firm in the world and the oldest law firm on the Eastern Shore. With this unique range of international and local experience, Marianna is ready to serve your legal needs while combining her big-city experience with her small-town commitment to clients. Prior to opening her firm, Ms. Batie practiced law since 2003, within the corporate, tax and trusts and estates departments of Hearne & Bailey, P.A. (Salisbury, Maryland), DLA Piper (Baltimore, Maryland), Sutherland Asbill & Brennan (Atlanta, Georgia), and Chamberlain Hrdlicka (Atlanta, Georgia). Marianna is a frequent lecturer to audiences large and small on estate planning and administration, trusts, taxation, and corporate matters. She is available to speak to your organization. A Salisbury native, Ms. Batie is a cum laude graduate of the Georgia State University College of Law, in Atlanta, Georgia. She holds a Bachelor of Arts in English from Wake Forest University in Winston-Salem, North Carolina, also with honors. She is also graduated from the Salisbury School, in Salisbury, Maryland and St. Andrew's School in Middletown, Delaware.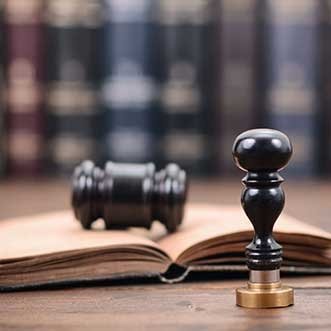 Emily E. Cathell, Esq.
Attorney
Emily Cathell is an attorney focusing on Estate Planning and Medicaid. Originally from Columbia, Maryland, she is a graduate of the University of Baltimore, School of Law. She received her Bachelor of Arts from University of Maryland, College Park. Emily has been licensed to practice law since 2007. Emily moved to the Berlin, Maryland area in 2007 where she currently resides. She clerked for the Honorable W. Newton Jackson, III in the Wicomico County Circuit Court. She joined the Law Office of Marianna Batie in September of 2019.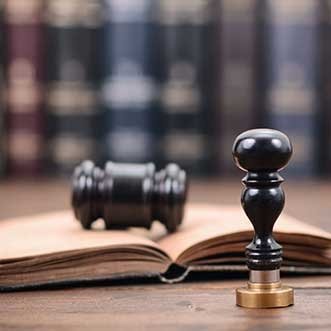 Kristy Hardison
Client Services
A North Carolina native, Kristy has been on the Eastern Shore for over 15 years. She joins our office with more than 14 years of Office Administration and Management experience. Over the last 10 years she has worked in database management roles serving as a process coach, software instructor and customer service representative.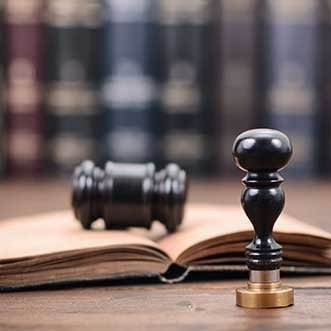 Fidel is our Firm's official mascot—the LawDog! When you visit us you may enjoy Fidel's company while we meet, or if you prefer he can be elsewhere. Fidel is a male purebred Havanese, hypoallergenic and extremely gentle. Many clients find his presence comforting while they discuss their legal matters, and several have gone on to become Havanese owners themselves! Check out Fidel's Notes (our Firm's blog) for some information we think you might find helpful.